Lean, mean and tight-knit. Music, theater and advertising are our roots. Entertainment is our gist. As an elite group of artists, communicators, production experts and strategic thinkers, we are sought after for our ability to build content, which will either be featured onstage or posted online - occasionally, both. Over the 20-or-so years that we've been in business, we've crossed seas, we've crossed platforms, we've grown 4 brands to respond to a range of demands.
STAGES EVENTS. STAGES TALENTS. STAGES DIGITAL. STAGES SESSIONS.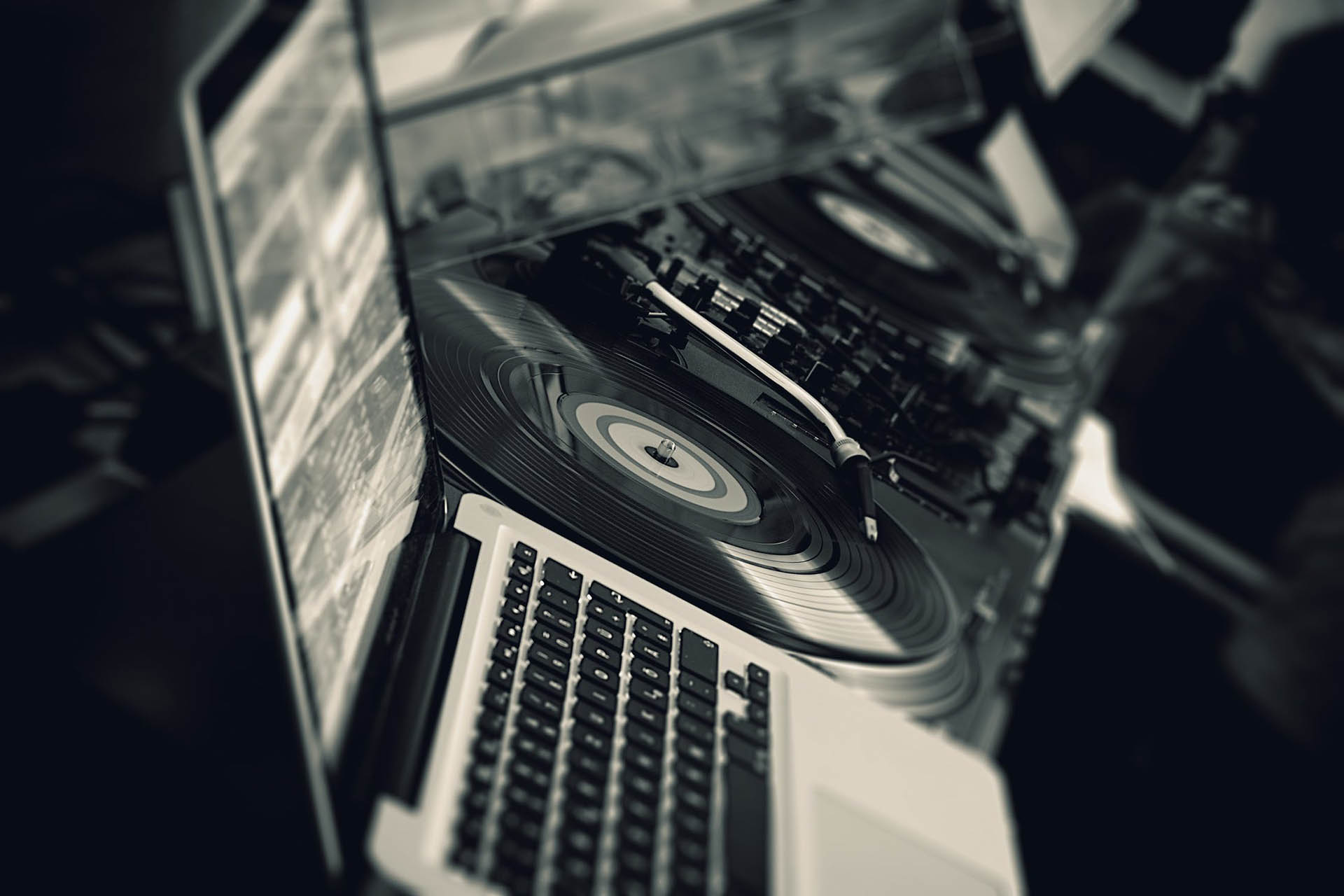 It is more than uploading a Facebook photo, a Youtube video, a tweet, or an IG story. Our work is defined by our core: research + storytelling.
We study the market with our social listening capability – knowing what they like and love! Then, we craft engaging content and campaigns that make them 'always' talk to you (as a brand or even as a friend!). We ultimately build and maintain mutual relationships between brands/ artists and fans which is what a social community should be all about.
A music community of artists and fans, driven by the desire to explore avenues where new original works might emerge;  and by the receptiveness to fresh collaborations. Members get together for the live performances, and those who can't join us during the gigs tune in to YouTube, Spotify  and other sites in the digital landscape.