The Stages Group is a one-stop shop for all your entertainment needs by providing talents and production specialists from conceptualization to post-production in concerts, special events, audio-visual presentations, along with providing clients interactive design and advertising.
Working collaboratively with clients, partners, and brands, we create magical moments wither it be through our events, as talent provider, and our digital services we achieve exceptional results.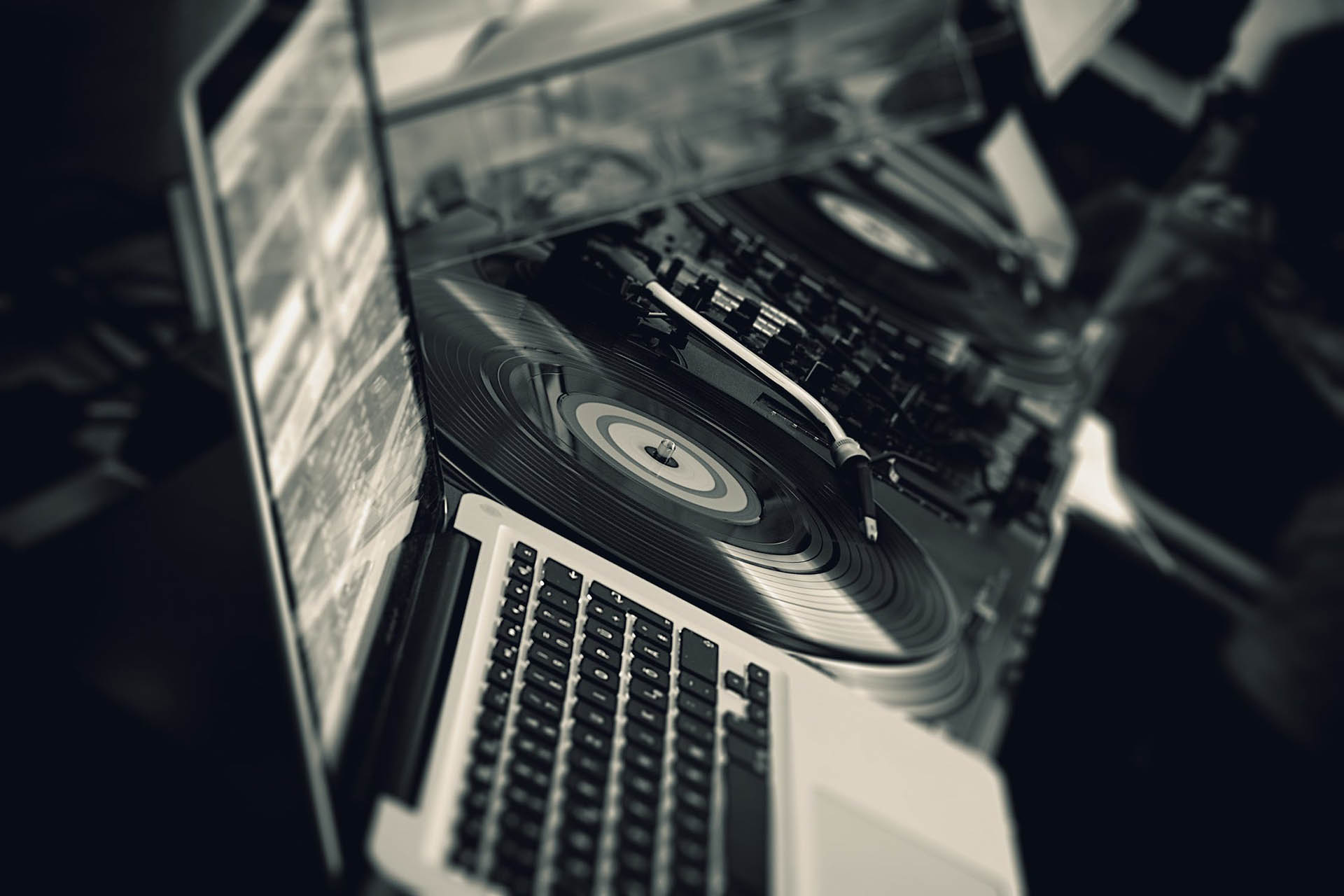 Stages rounds off its production ecosystem with the creation of Stages Digital: its newest unit built to capitalize on the limitless and ever-changing possibilities of the online and digital world. Stages Digital, specializes in content strategy, conceptualization, and timely execution to ensure that the fullest potentials of their clients are realized.
Fueled by ideas, data, culture, and current events – Stages Digital aims to break the mold by defying convention and taking risks others won't, to establish a new stage of creative evolution.